Don Bosco Technical School Phnom Penh
About Us
Don Bosco Technical School Phnom Penh "DBTS" is one of the project of Don Bosco Foundation of Cambodia, founded in 1991 to provide technical training for young people especially those who are from poor or vulnerable background. There are thousands of graduated students have been benefited from its various program or skills such as  Electrical, Mechanical, Welding, Automotive, Computer, Electronic and Printing.
Not only for technical education but also, provide scholarship programs for many children to support their integral education.
DBTS developed a strong partnership with many organizations both location and international including government agencies, NGOs and businesses as well as past pupils which enabled us to establish a dynamic network to ensure the quality and capability of services for the poor children and young people in Cambodia.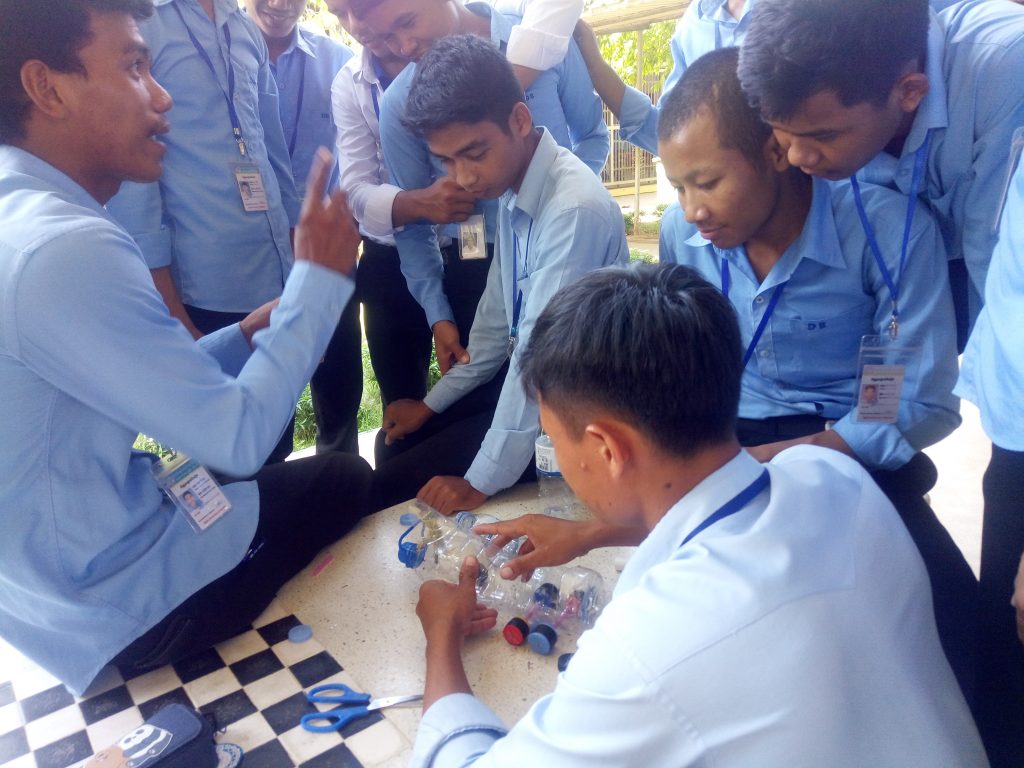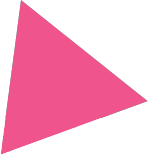 Young people who have finished 9 to 12th grade. These youth are from rural areas with limited economic resources, are orphans, and/or abandoned youth. Younger children in similar circumstances are sponsored through DBCF in order for them to finish 12th grade.
Give young people the opportunity to get a two year technical education which gives them a better chance to get a job and thus improve their standard of living. Provide conditions for underprivileged children in Cambodia, through DBCF, to continue their studies up to 12th grade.
The Don Bosco Technical School Phnom Penh is a community of Salesians, lay mission partners, youth and children, living the spirit and method of St. John Bosco for a new civilization of love.
Meet our Resource person
Teachers
Chheang KimRy
Electrical Head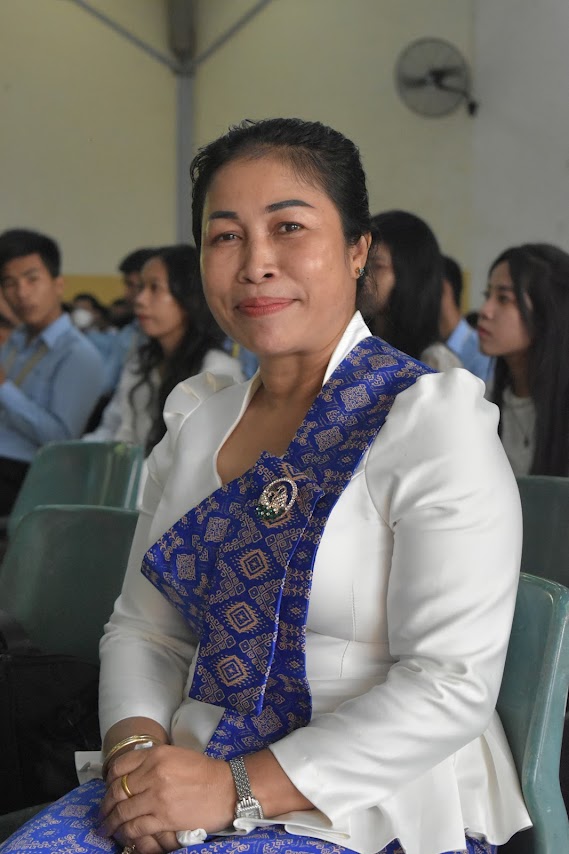 Ouk Sreylin
Electronic Head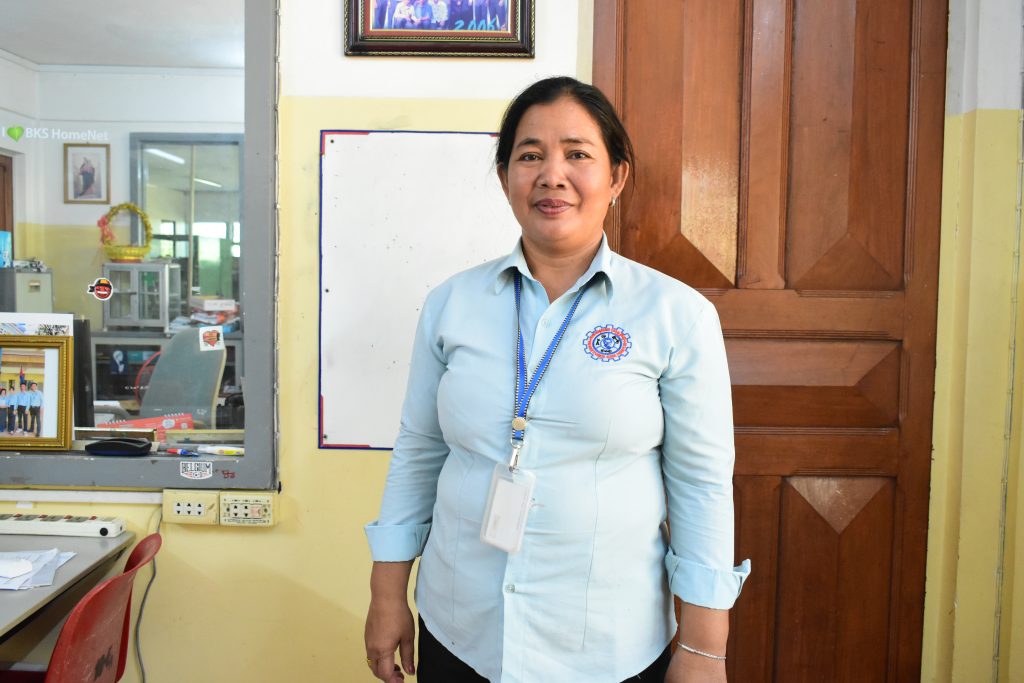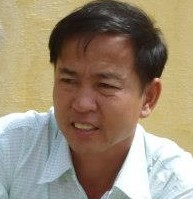 Chhay Pheng
Automotive Head