Electronic skill is currently very popular among young people, this associate degree is suitable for both male or female which last in two years. We provide at least 20 places every year. After graduate from this cause, the trainee should be capable of:
Understanding general theory of Electronic control and maintenance
Be able to maintenance and install PLC and Motor Control
Be able to maintenance and set up fire alarm and access control
Be able to maintenance and install telecom and CCTV camera
Entry requirement
The applicant must have finished grade 12 (either pass or fail)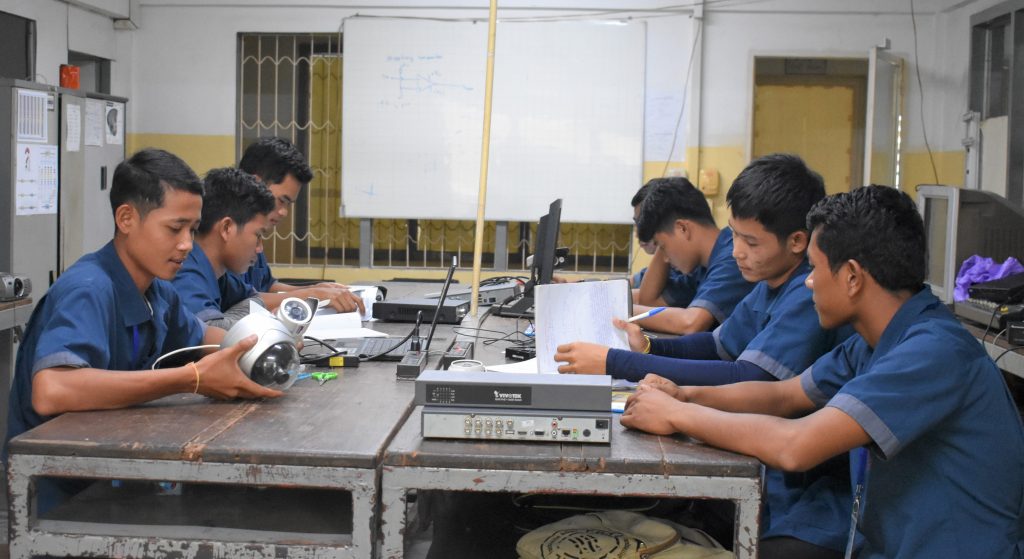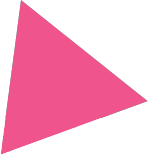 Some Project of Electronic
We have prepared a presentation on the end-of-year project for second-year students in the field of electronics to measure the knowledge of students who have decided to study in this field of electronics as well. And here are some of the achievements of the students who worked hard before the internship.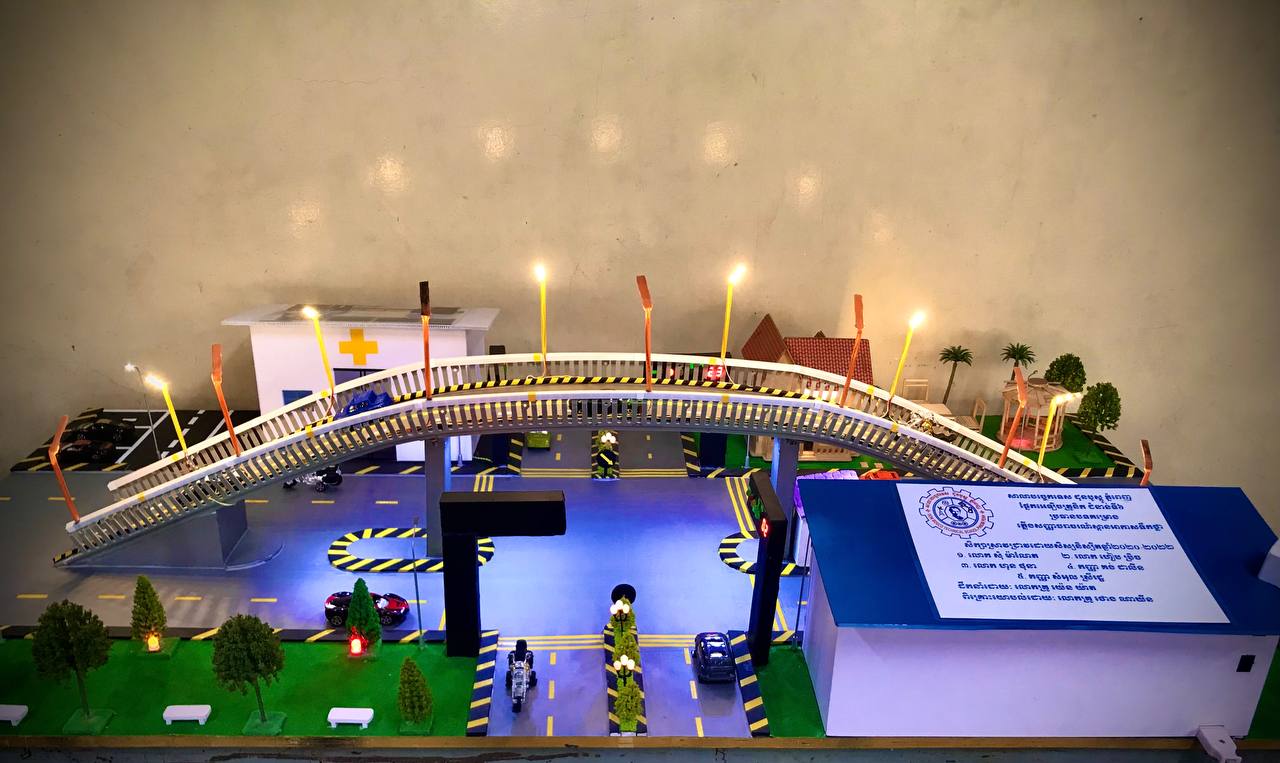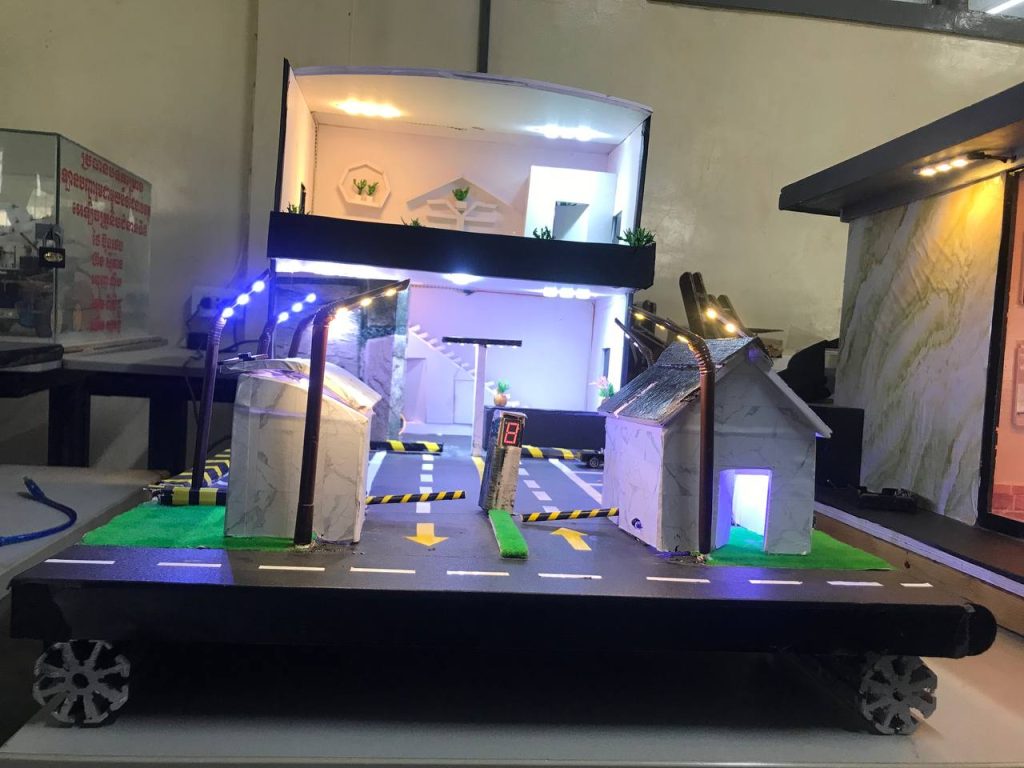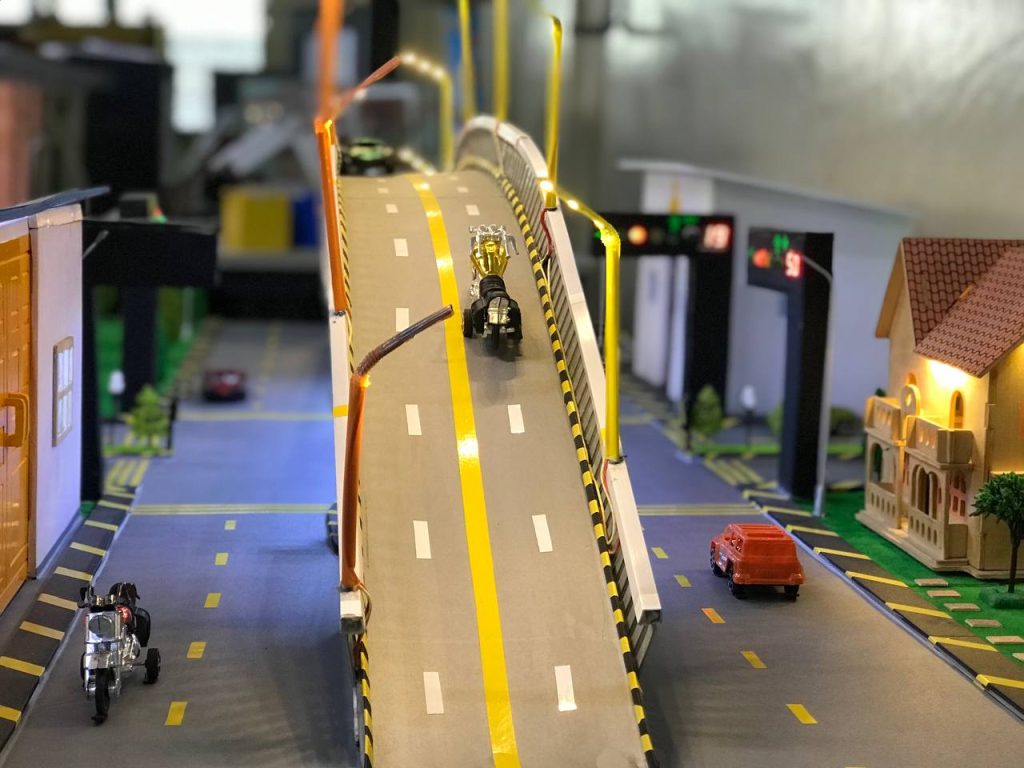 TRAFFIC LIGHT TEUK THLA FLYOVER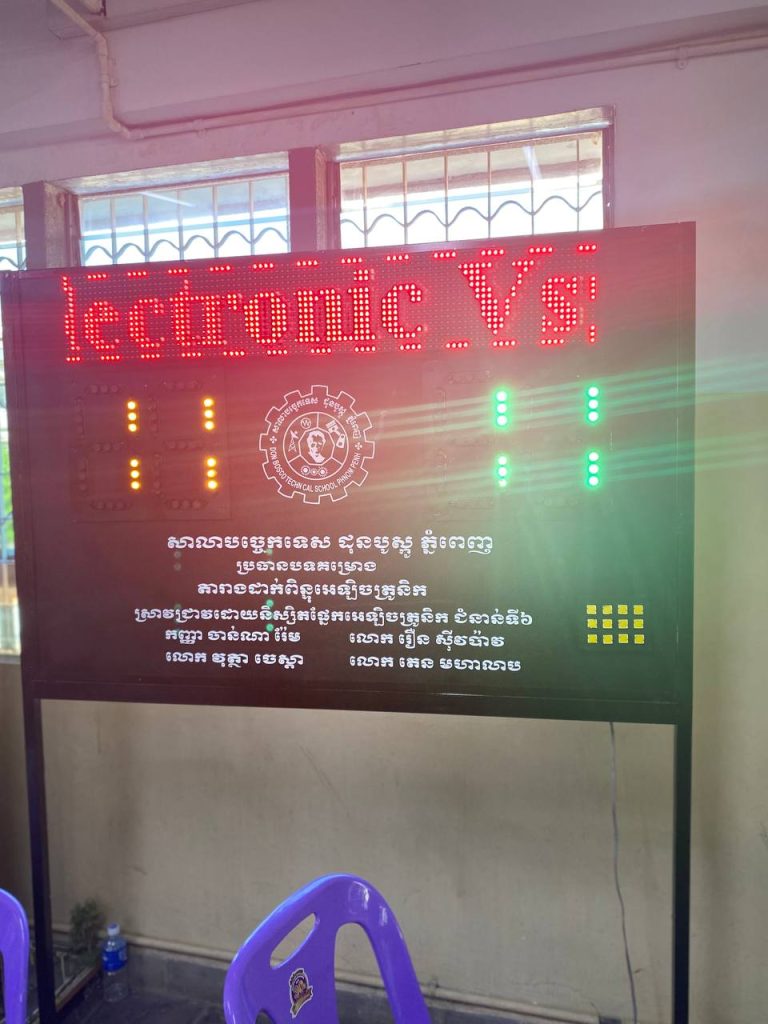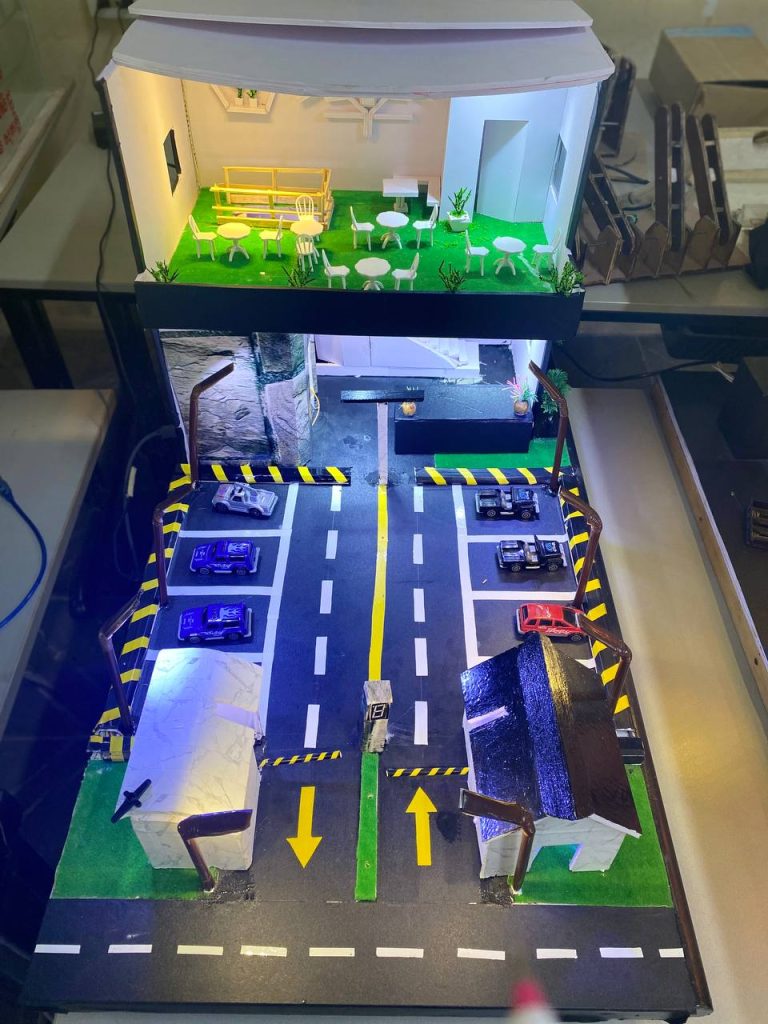 Students can work for electronic firms, in manufacturing, or start their own business.
Major activities during the course
02
The course covers both theory and practice. Students will have many assignments to complete and learn to research on the internet. They will get the chance to assist in providing electrical service on the campus or work from outside clients. All students have to do an internship in a company and write a thesis.
Lab, Measuring and Transformer
Computer Maintenance
Electronic Control
IT Essentials (Cisco)
Audio-TV and Telecom
PLC and Motor Control
Fire alarm and Access Control
Telecom and Camera(CCTV)
General Work
Meet our Resource person
Teachers