This is a two year associate degree course. We provides 20 places each year and the course is open to both genders. If you want to offer volunteer services within this faculty. 
Entry Requirement
The applicant must have finished grade 12 (either pass or fail) and must be interested in technical work and new technology.

Computers are now widely used so students should be able to work for internet service providers, software houses, banks, insurance companies, government and non‑government organisations, manufacturing, hotels, airports, etc.
Working in these fields require skills such as web and graphic design, software development, setting up and maintaining computer systems and networks, technical service/support.
Major activities during the course
02
The course covers both theory and practice. Practical work includes installing a computer, setting up a server, writing programs, create websites and databases, etc. Students will have many assignments to complete and will learn to research on the internet. Some will get the chance to assist in on and off-site work when there is a request for IT support. All students have to do an internship in a company and write a thesis.
IT Essential, Computer Basic
Computer Maintenance
CCNA Discovery I & II
Window Server 2012, Linux Server
Computer programming, Software Engineering
Web Design, PHP MySQL / PHP Project, OOP with PHP, Content Management System
Graphic Design I & II
Administration, Marketing, English, Mathematics and Khmer
Meet our Resource person
Teachers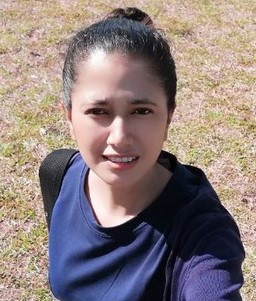 Mrs.THOEUN SOKCHETMINEA
Teacher,016 79 03 62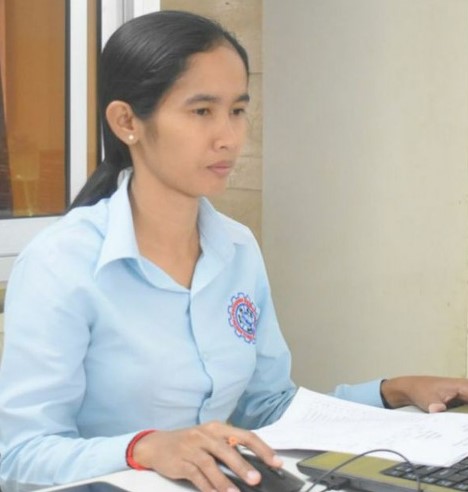 Mrs.KHOUNH PUM
Teacher, 070 75 52 75